MICHELIN, a global provider of car and truck tyres.
WEBSITE AUDIT + TECHNICAL SITE IMPROVEMENTS 
68% increase in new site visitors YoY 

58% increase in first page rankings YoY 

30% increase in inbound links YoY 
Learn More
Glen Garioch Whiskey, a Scottish whiskey distillery.
90 new indexed pages

80% increase in organic site visitors YoY

90% new social shares YoY
Learn More
One of the UK's leading radiator and electric heating suppliers.
LINK DEVELOPMENT + CONVERSION RATE OPTIMISATION
79% increase in organic revenue YoY

104% growth in Share of Voice YoY

35% increase in tracked keywords in Google's top 10
Learn More
The UK's leading distributor of premium natural skincare products.
WEBSITE MIGRATION + TECHNICAL SITE IMPROVEMENTS
444% growth in organic traffic YoY

596% boost in organic revenue YoY

712% increase in organic transactions YoY
Learn More
Our accredited digital marketing team translates your business objectives into effective marketing campaigns with measurable results, across a range of digital channels.
With our expertise in digital PR, multilingual SEO campaigns, technical optimisation and more, we can help make your business discoverable locally, nationally, or even globally.
From Shopping Campaigns to Dynamic Remarketing, our team is highly experienced in creating and implementing performant paid marketing campaigns that make a real difference to your bottom line.
Almost 75% of online shoppers turn to social media when making a purchase decision. We help you to stay ahead of the curve and drive conversions by putting you in the right places, at the right time, with the right message.
Whether you are new to digital marketing or looking to refresh your approach, we can help you establish an effective strategy and decide on key channels and activities based on your business goals.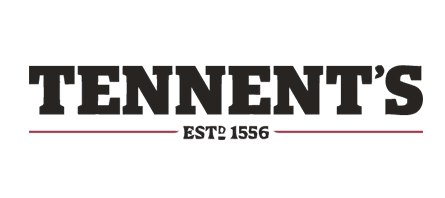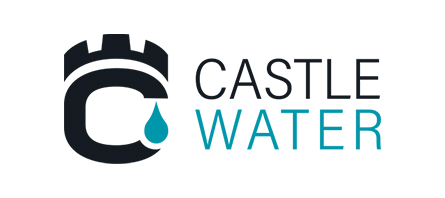 How it works
Our SEO process
WE ARE.
Based in Glasgow with clients worldwide, Boyd Digital is a digital marketing agency that specialises in search engine optimisation, pay-per-click advertising, and social media marketing.
WE DO.
Our vast experience has been hard-earned on the client and agency side, in countless industries including; travel, fashion retail, hotels, technology, alcoholic drinks and financial services.
WE DELIVER. 
Our team has a proven track record of developing revenue-generating websites for our clients, growing their online brands, driving conversions, and above all else – delivering tangible results.
Take the first step to helping your business thrive online. Talk to a digital marketing specialist.
We're always on the look-out for fresh talent and creative individuals to join our growing team. Can you see yourself fitting in?